World Communion Sunday Cellebration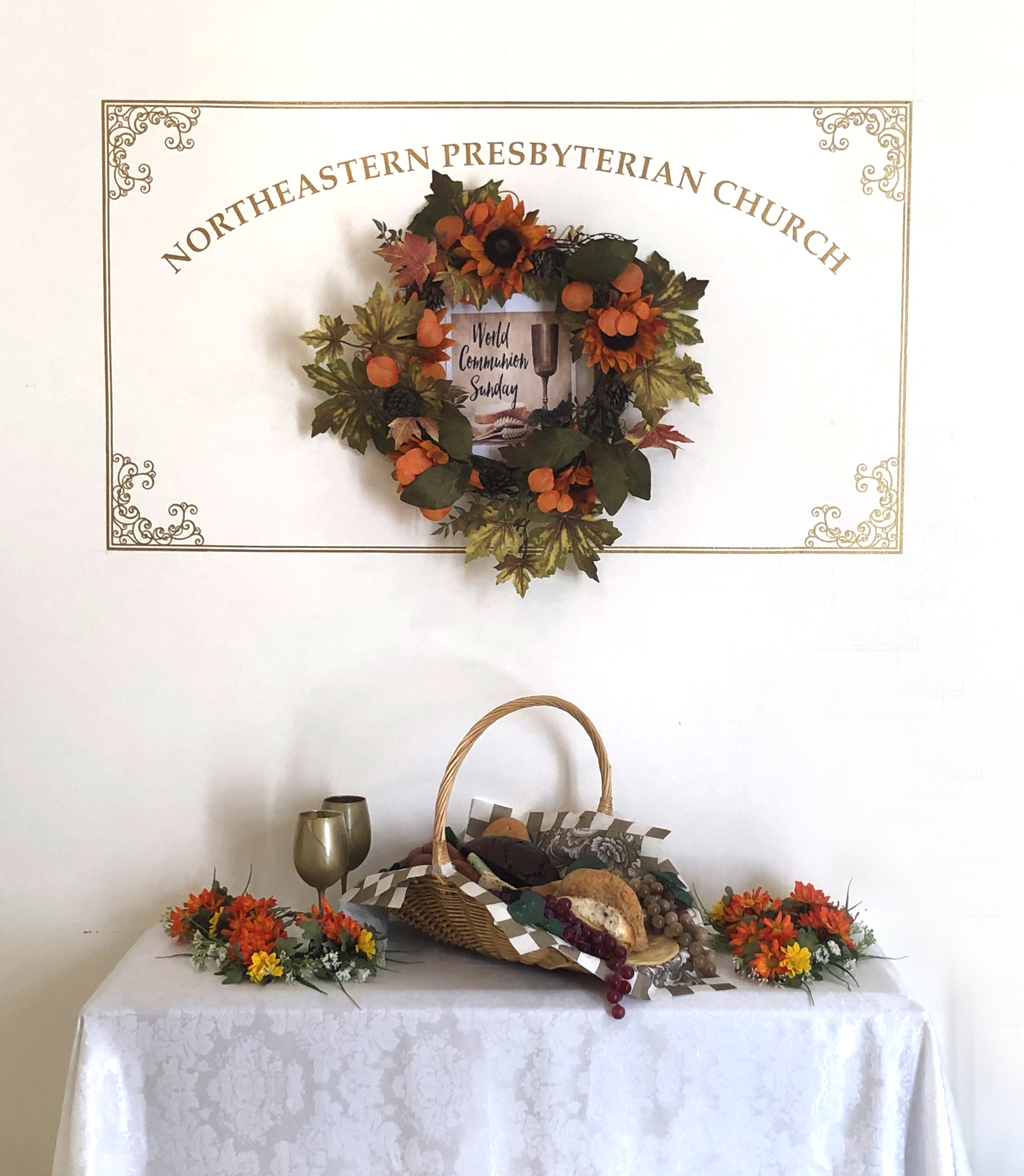 On October 1, 2023, Northeastern celebrated World Communion Sunday with several members reciting John 3:16 in various languages. The sermon entitled, Love Your Neighbor as Yourself, was vividly preached by Pastor Greiner.
In the afternoon, we hosted the Black Presbyterian United in celebration of "We Are One". The afternoon was filled with several ethnic National Capital Presbyterians. There were presentations of passages and songs in many languages.
The sermon was brought forth by Rev. Dr. Ron Hankins, Pastor of the Silver Spring Presbyterian Church.
The celebration continued in the Dorothy Harris Auditorium with singing, dancing, and good food.