SUMMER SCHEDULES
SUMMER WORSHIP SERVICE:
During July and August, the church will be open for in-person service on the first Sundays only. All other Sundays in July and August will be virtual only which means we all will be tuning in to Sunday morning service via Zoom. So make plans to attend in-person August 7 and partake of Communion. Again, all other Sundays in the two months will be virtual. We will resume in-person services every Sunday in September.
Look out for ZOOM HOST address Each Week!!!
GROUP BIBLE STUDY CLASS:
Tuesday Morning Group Bible Study at Northeastern will recess for the summer months of July and August. Tuesday Morning Bible Study will resume group study starting September 6, 2022.
Virtual Liturgist Needed !!!
We need virtual liturgists for July and August. If you are willing to serve from the comfort of your home, please contact Elder Pam Gessesse or Kathy Cuff in the church office.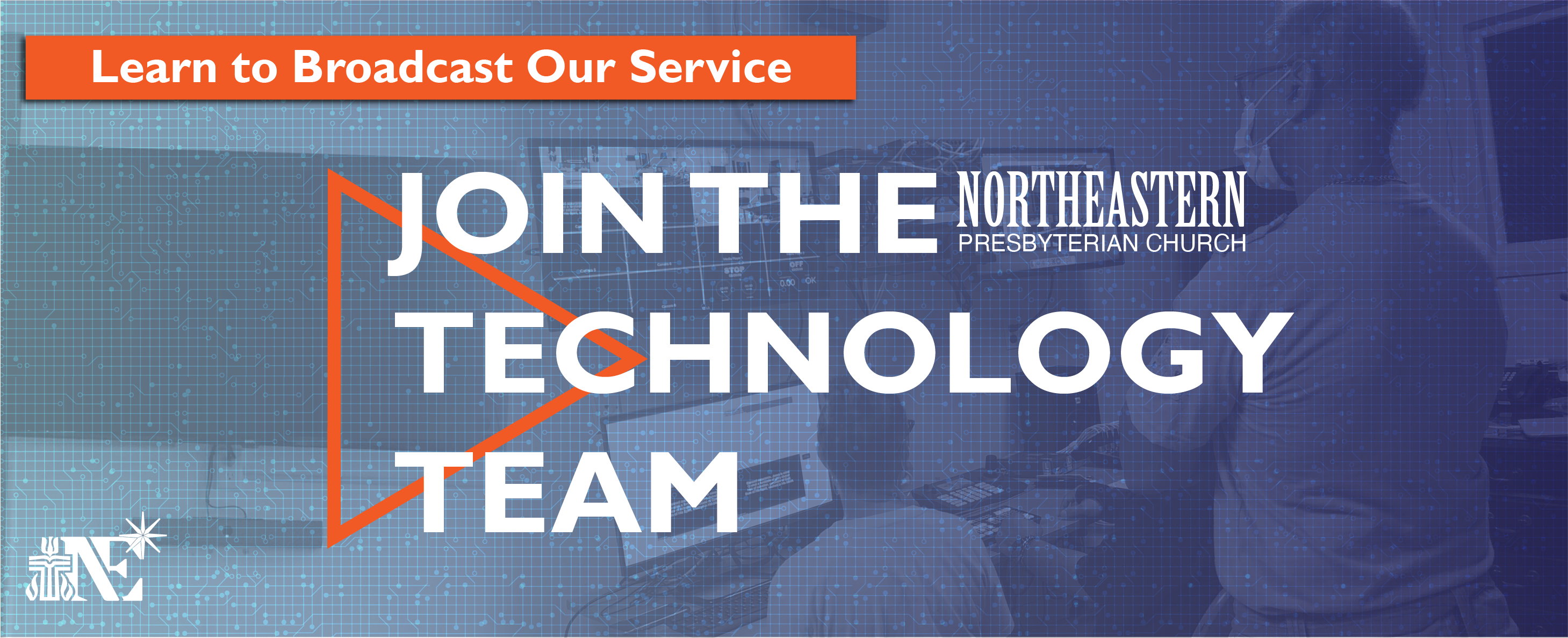 We need volunteers to help with Sunday Service.
Here is your opportunity to learn how to broadcast our services over zoom and eventually streaming online. We will be willing to train those who are interested. You can sign up as an observer to see how it is done. We are also looking for liturgists. This is a perfect way to give of your talents. You can sign up on the link below. Once you select your date and role, please hit the submit button at the bottom of the page.
If you have any questions, please see a member of the technology team - Shawn Thomas, Chair or Worship and Music - Pam Gessessee, Chair. Looking forward to working with you all.