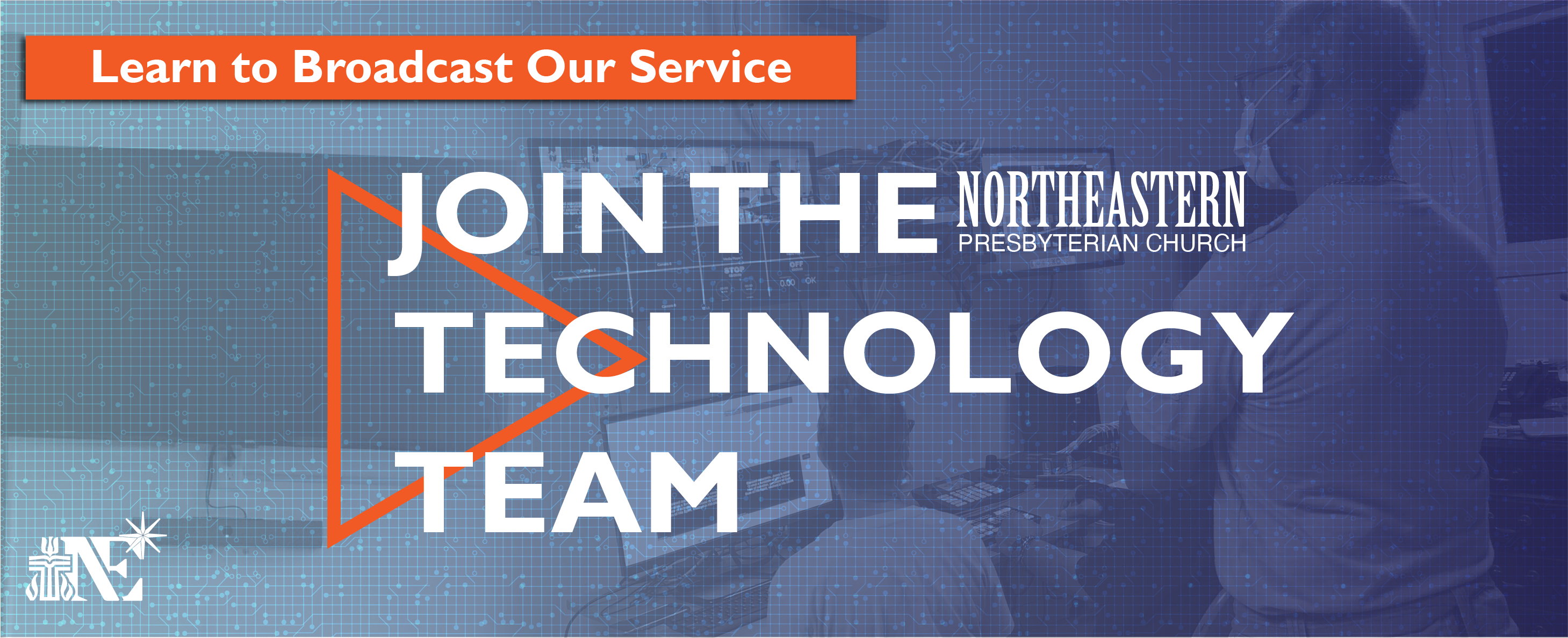 We need volunteers to help with Sunday Service. Here is your opportunity to learn how to broadcast our services over zoom and eventually streaming online. We will be willing to train those who are interested. You can sign up as an observer to see how it is done. We are also looking for liturgists. This is a perfect way to give of your talents. You can sign up on the link below. Once you select your date and role, please hit the submit button at the bottom of the page.
If you have any questions, please see a member of the technology team - Shawn Thomas, Chair or Worship and Music - Pam Gessessee, Chair. Looking forward to working with you all.
MISSION
The Technology Team has improved the Northeastern Website and is also adding a process to stream the worship services each Sunday. The team is giving the website a more modern look and enabling easier navigation throughout the site. This will also enable us to embed the streaming source into the website, so that anyone accessing the website can easily find our services. We want to make the website more informative and more representative of the forward-thinking congregants of Northeastern Presbyterian Church.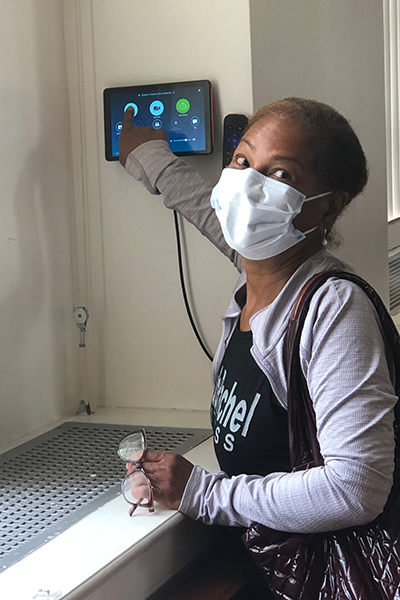 NORTHEASTERN hybrid broadcasting TEAM
The Northeastern Streaming Team has procured a streaming and broadcasting system that will allow the church to stream the worship services each Sunday. The Team will also continue to utilize the Zoom platform so that all members will be able to access the church services. We are referring to this service as a hybrid broadcasting service.
Members:
Jennifer Allen
Charles Barber
Karen Cooper-Geathers
Cynthia Gervais
Pamela Gessesse
James Haggins
Denise Hodges
Katrin Jones
John Murphy
Shawn Thomas, Sr.
Charles Webb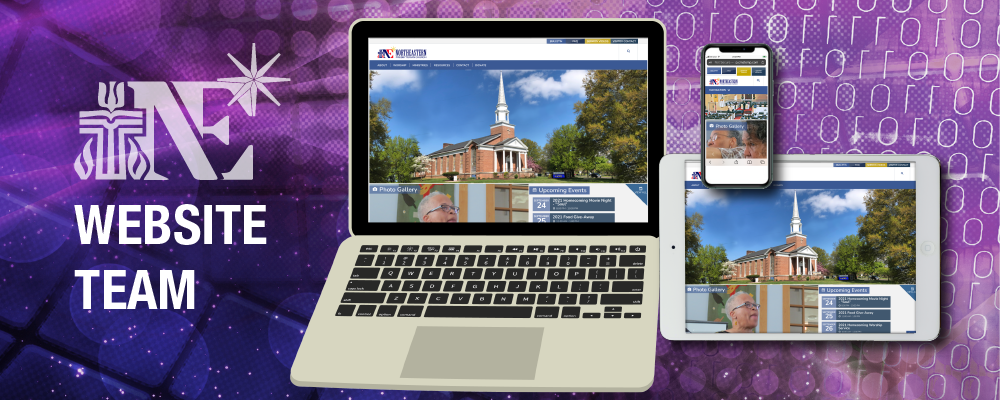 NORTHEASTERN WEBSITE TEAM
The Northeastern Website Team has created a new look and feel to the Northeastern Website. If you have any questions or concerns about the site, please feel free to contact us at: nepctech@groups.outlook.com.
Members:
John Murphy
Denise Hodges
Jennifer Allen
Katrin Jones
Shawn Thomas